February 9th, 2016
29 February 2016
7pm
£5
LIVE:
KITCHEN DRINKERS
ANNA WONDER
BARRY 'Snakeoil Rattlers' WARREN
BITCHFORK
+ #BarrysLounge Twister disco
An American folk event, Sadie Hawkins HoDown is a hillbilly's comic strip pseudo-holiday where girls ask boys out :
"When ah fires [my gun], all o' yo' kin start a-runnin! When ah fires agin—after givin' yo' a fair start—Sadie starts a runnin'. Th' one she ketches'll be her husbin."
We give you a top drawer soundtrack headed up by N London's own KITCHEN DRINKERS –
how every party oughtta start & finish, with Mike & Sally sublimely singin up the sun, in fine, close harmony and with splendid musicianship for their country folk set.
ANNA WONDER – breaking away from The Wonders for just one night of stripped bare solo frolick & frenzy, Ms Anna Lucas fills the room w her big beautiful voice & petite mandolin, but is just as comfy rawkin the saloon w some sexy Strat. A pert package of sultry & sass just not to be missed
BARRY 'The Snakeoil Rattlers' WARREN is always walkin on the dark side in a constantly shifting landscape.… & lookin pretty damn good while he's doin it too.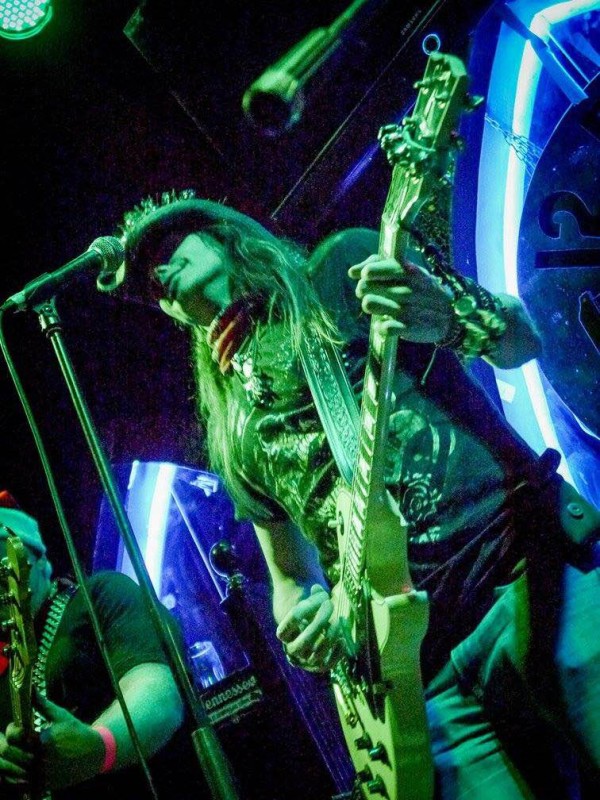 Mr Warren puts the 'raw' in RAWK w his own hothouse brand of southern fried literal realism… in songs with death rates higher than a disaster movie.
www.snakeoilrattlers.co.uk
BITCHFORK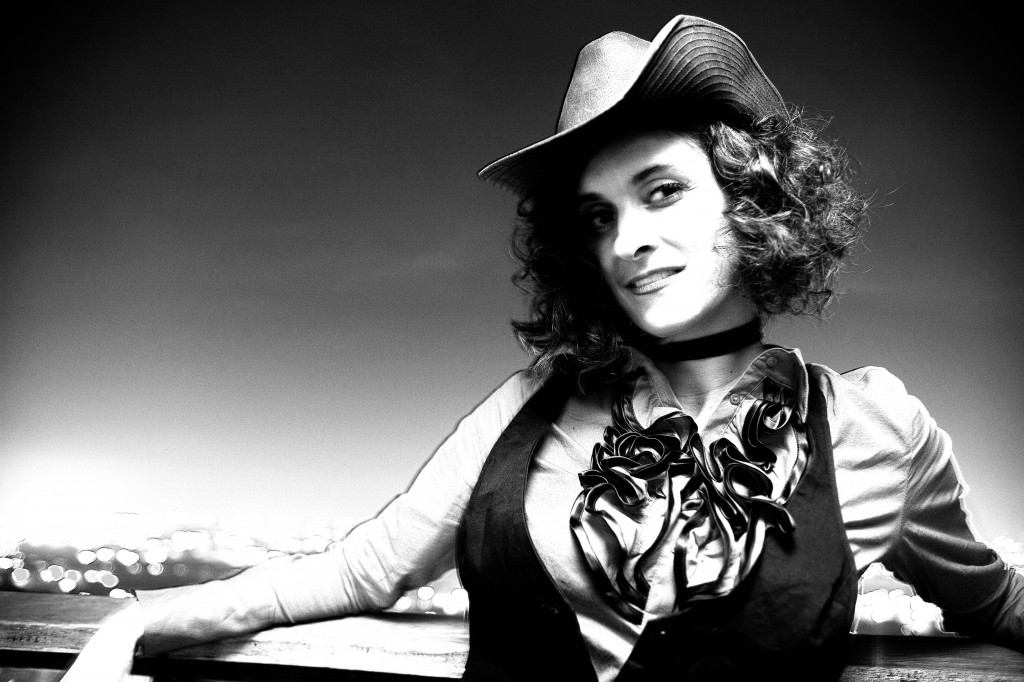 Marianne Hyatt is a deep Southern Songstress from Austin Texas – equal parts Patsy Cline, Janis Joplin, Jim Morrison – & Chris Chesney is Tom Baker's doppelgänger, but imbued with the rockstar axe proclivities of Hendrix. Together they play platonic lovesongs to sexworkers, country reggae odes to schizophrenic madames and protest tunes to natural disasters… a walking triumph of lost causes & no-longer living legends.
www.hyattesque.com

#BarrysLounge will shake you right through the intervals w tingles down your spinal vinyl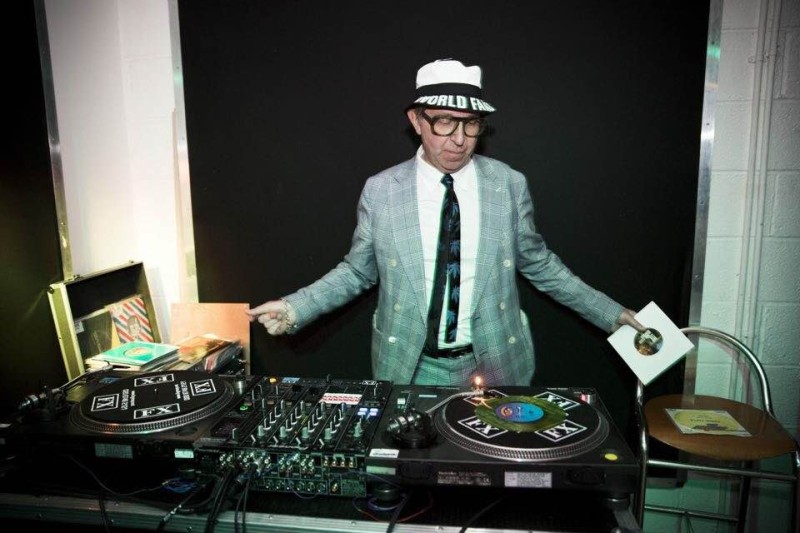 Aces & Eights Wild West Saloon Bar
156-158 Fortess Road
London NW5 2HP
Filed under
general
|
Comments Off

on SADIE HAWKINS HODOWN 29.2.16 – Featured Show at Aces&Eights Wild West Saloon Bar