October 5th, 2009
Lectures about music + DJ
The night's speakers are:
Chris Salewicz on Bob Marley
Paolo Hewitt on Steve Marriott
John Robb 'kills corporate rock'
Zoe Street Howe on The Slits and Don Cherry
Hosted by Gavin Martin and John Robb, this is a seriously strong line-up of speakers who REALLY know their subjects.
Ian McCann will be DJing between the talks and will be dropping some tunes you can lose your bodily dignity to at the end.
 Live Tunes from Marianne Hyatt and acoustic troubadours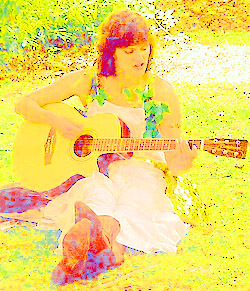 Admission free.
Filthy McNasty's, 68 Amwell Street, London EC1R 1UU
Tues 13 October, 8pm-11pm.
http://music.myspace.com/index.cfm?fuseaction=music.showDetails&friendid=93540896&Band_Show_ID=38551046
http://www.filthymacnastys.com/
Filed under
general
|
Comments Off

on Talking Musical Revolutions 13 October 09